!-GénérEpar Avanquest Technology v:8.0. Pour plus d'information, visitez : http://www.avanquest.com -->
We look forward to seeing you at the...
Buck and Bass Ranch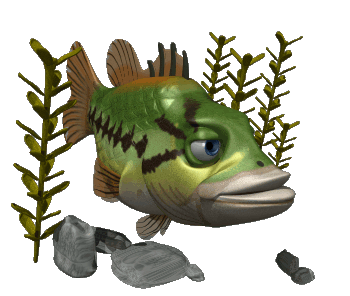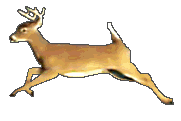 Visit us on Facebook to view more Buck and Bass Ranch Photos
My Mother holds the record for the largest bluegill caught out of the Buck and Bass Ranch Pond.

I love you and miss you!
Ranch Owners:
Jeff & Demi Rice
Contact us at:
Jeff at BuckandBassRanch dot com
Boar Goblet
Buck Goblet
Goat Goblet
At the Buck and Bass Ranch we drink from the above goblets under the following conditions:
Buck Goblet: Successful harvest of a Deer
Boar Goblet: Successful harvest of a hog
Goat Goblet: Missed shot/No recovery any game
Which Goblet Will You Drink From?
The latest Drinker!
Jeff Rice - Boar
April 7th, 2018
Order your official Buck and Bass Ranch Decals and clear back Stickers by emailing me at the address below.
Decals - $5.00
Size = 7" Wide x 3" 3/4 Tall
Clear back Stickers - $2.00
Size = 3" 1/2 Wide x 2" Tall