!-GénérEpar Avanquest Technology v:8.0. Pour plus d'information, visitez : http://www.avanquest.com -->
Latest News from the Buck and Bass Ranch
This weeks Trail Cam Picture...

Catfish Trip


June/July 2017


This Weeks Trail Camera Picture...

Read my articles and other great stories from the magazine of the Texas Hog Hunters Association.





Click the covers below to read.
Well... it's officially time to move on from the Polaris 500 4-WD four wheeler. It's been a great work horse but needed something a little quieter to take hunters to the blind. We recently purchased a modified golf cart (all electric) that will be perfect for use at the ranch.
North American Hunter Magazine Article

Hog Hunt
Dad's Hunt

Aug/Sept 2017


Rains County
News Paper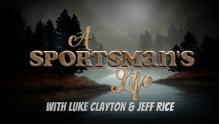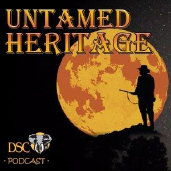 Self Filming Hunts

Click on the images below to listen to live radio broadcasts or read a magazine articles of our adventures
Campfire Talk