!-GénérEpar Avanquest Technology v:8.0. Pour plus d'information, visitez : http://www.avanquest.com -->
Welcome to the Buck and Bass Ranch
located on beautiful Lake Fork
in the piney woods of east Texas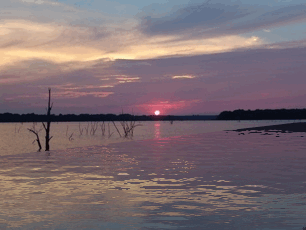 This website is dedicated to my family and friends, and all of the good times we experience at the Buck and Bass Ranch located on Lake Fork in east Texas. Whether it's hunting for whitetail deer, wild hogs or fishing for largemouth bass, we will be bringing you great photos and stories from all of our adventures from the Buck and Bass Ranch.





Please visit a few of our friends by clicking on the
icons below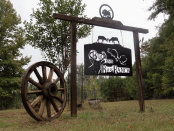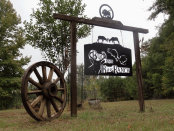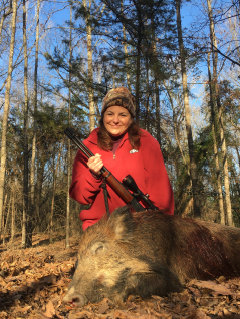 "Photo of the Week"
This year has been one of the best years for large numbers of deer at the ranch. We are starting to see more deer and bigger bucks. This doe with her yearlings love to hang out at this feeder.